Audits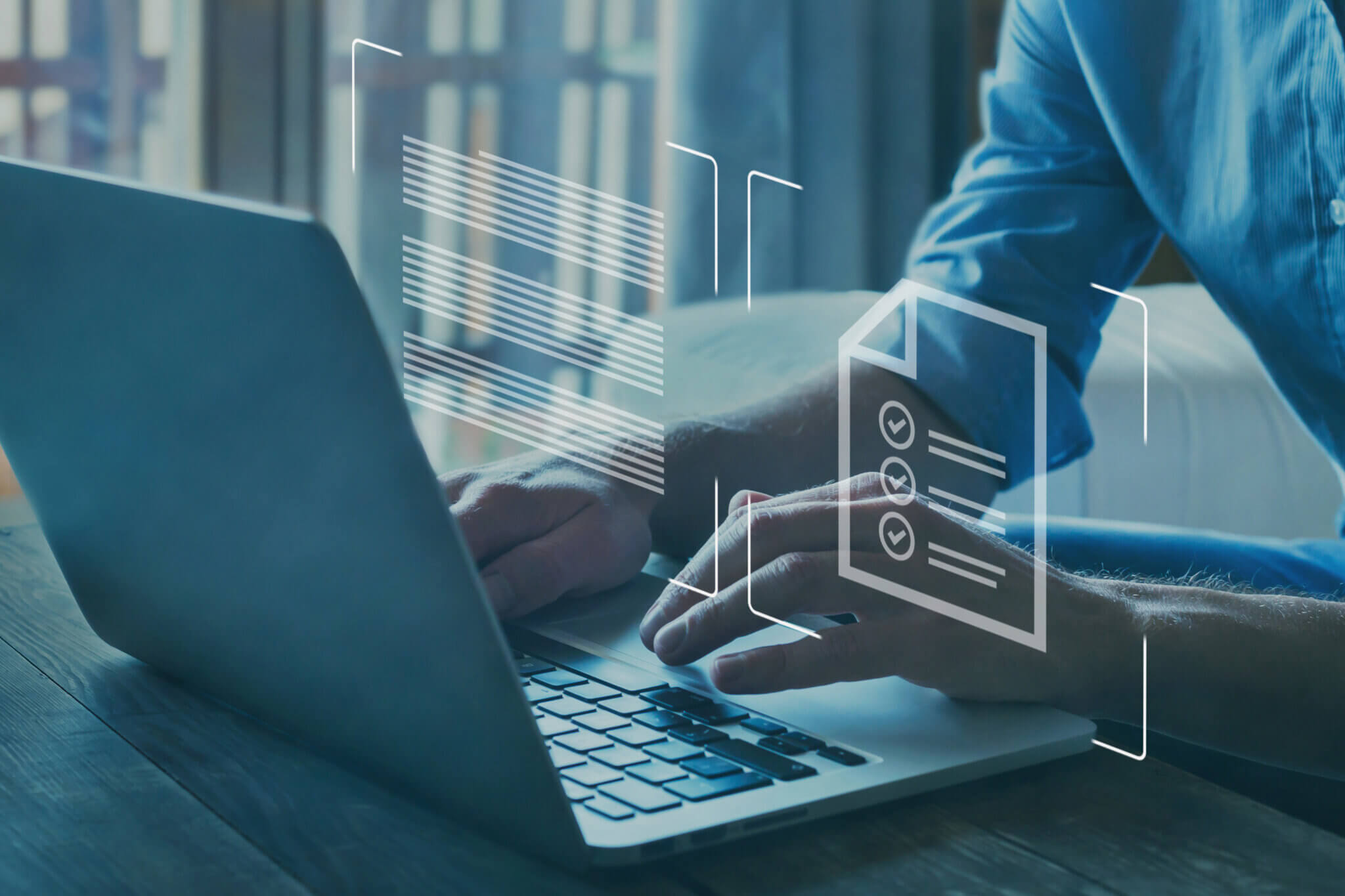 Audits can be overwhelming, stressful, and expensive. We make it easier by ensuring you have GASB 34/35-compliant, accurate asset data.
What is GASB 34/35
The General Accounting Standards Board (GASB) Statement 34 provides the framework for State and Local government capital asset accounting. According to GASB, "The basic capital asset standards reside in Statement No. 34, Basic Financial Statements—and Management's Discussion and Analysis—for State and Local Governments, paragraphs 18–29, as amended."
It establishes requirements for state and local governments financial reporting and assists users in the following ways:
Assess the finances of the government in its entirety, including the year's operating results

Determine whether the government's overall financial position improved or deteriorated

Evaluate whether the government's current-year revenues were sufficient to pay for current-year services

See the cost of providing services to its citizenry

See how the government finances its programs—through user fees and other program revenues versus general tax revenues

Understand the extent to which the government has invested in capital assets, including roads, bridges, and other infrastructure assets

Make better comparisons between governments.
Why compliance matters
Non-compliance can result in qualified opinion and/or audit findings that will consume significant organizational resources. Take the guesswork out by working with a trained staff that understands how to keep you GASB-compliant.
You can trust us to physically verify and collect the pertinent data points of all qualifying assets.
Benefits of being GASB 34/35-compliant include:
Reduces the risk of audit findings

Prevents overpayment of insurance

Can improve bond rating when audit findings are removed

Increases depreciation accuracy

Accurately segregates costs on large capital improvements
We've completed inventory and valuation engagements for numerous public entities, resulting in clean, unmodified audit results. We'd love to do the same for you. Let's talk today.