Capital Asset Records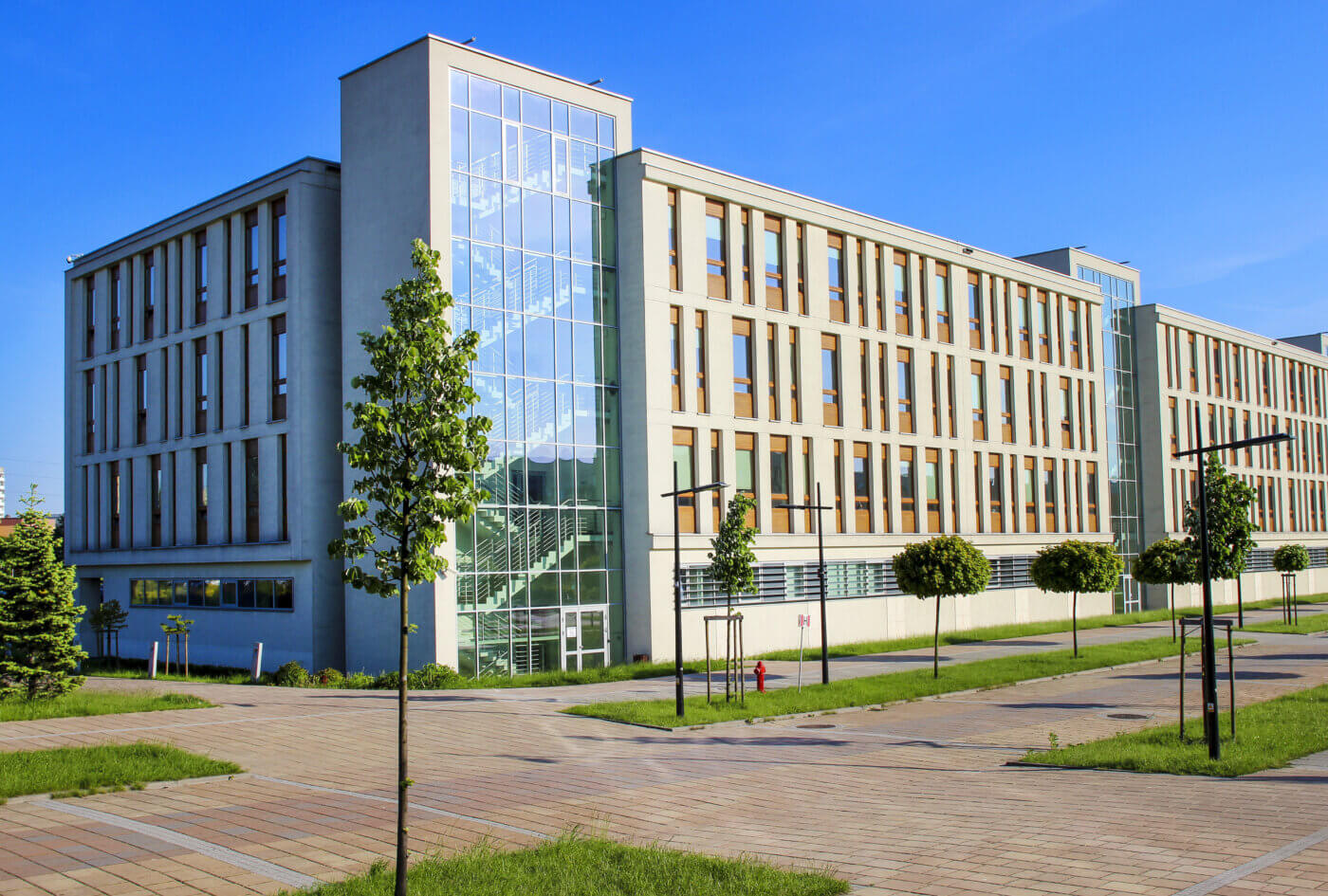 Are inaccurate capital asset records costing your university time and money?
Capital assets typically represent one of the largest line items in a university's balance sheet. Accurate fixed asset records can yield measurable increases in F&A recovery, however, inaccuracies can lead to audit concerns and threaten the accuracy of your financial records.
When it comes to capital asset records for your university, you should be able to:
Accurately track locations, transfers, and disposals of fixed assets by utilizing best practices

Partner with a team of experienced valuation consultants familiar with university research and affiliated healthcare facilities, equipment, and space

Complete physical inventories

Physically verify and collect pertinent data points of all qualifying fixed assets
We see an average of 45% of client fixed asset data that is inaccurate and incomplete prior to our engagements. Accurate fixed asset data prevents overpayment of insurance and will increase depreciation deductions while reducing the risk of audit findings.
Less resources. More reporting regulations
The new baseline of capital assets will produce savings and efficiencies for capital planning, risk management, and departmental asset managers.
How we can help when it comes to your university's capital asset records:
Ensure you comply with GASB, GAAP, and Uniform Guidance

Get resource efficiencies for internal stakeholders

Complete RFID & Barcode tagging services

Get CSA on 10 primary process requirements (FAR) 52.245-1

Access our proven methodology and procedure for independent and federal audit support
We're here to partner with you and to ensure your university is compliant and that you have the accurate data you need. Ready to start talking about your needs?